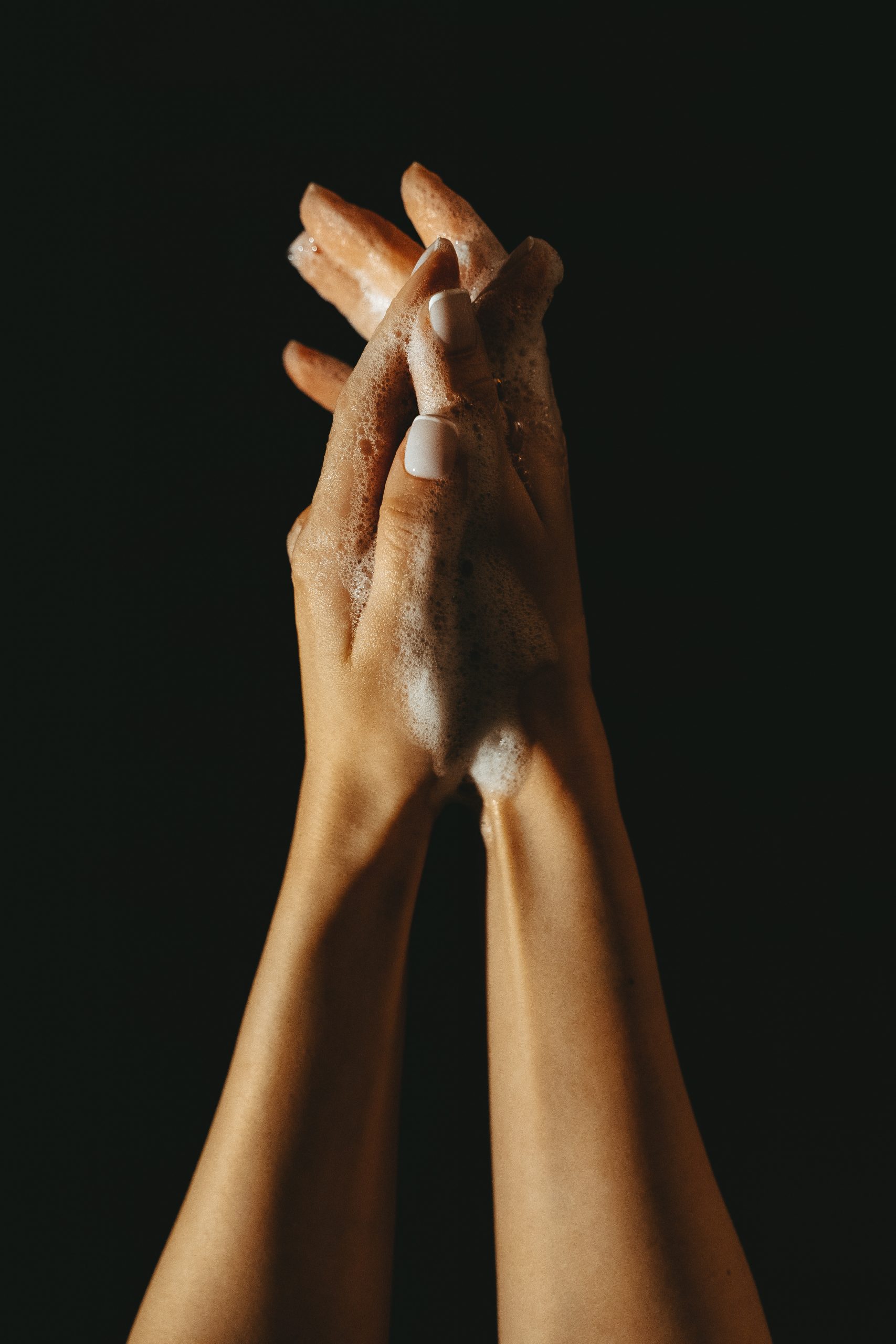 In part 2 of this new series on Covid-19, NALINI PATHER gives insights into how in light of the pandemic Christians can demonstrate God's love.
In the previous post, we discussed how recovering from the COVID-19 pandemic and all its variants is going to take a long time; and highlighted some impacts of the pandemic to be aware of. As the last Monday in June 2021 commenced, millions of Australians across the country came under new COVID restrictions. Besides, the stay-at-home orders in NSW, snap lockdowns in Northern Territory and Western Australia were introduced on Sunday, 27 June. These measures are aimed at limiting the spread of the highly contagious Delta variant of the virus, which places our country on the brink of a nation-wide crisis. 
What resources do Christians and the Christian community have to help us navigate this journey? Matthew 5.14 calls the Church to be the light of the world. How can the Church cast light in the shadow of the pandemic, and demonstrate God's love to those around us?
This blog focuses on the first of three resources we highlight in this series:
IN GOD'S IMAGE
God created humanity in his image. That means we seek knowledge and we have common grace to put that knowledge and creativity into action in caring for each other. We can do a lot, as individuals, families, churches, and nations, to help combat this pandemic. 
So, seek out trustworthy information to gain a comprehensive understanding of the current situation. Even in Australia, misinformation about the virus, cures and vaccines are a big concern in the management of this pandemic. Translate and communicate this information in ways that are digestible to the people in your church. Be neither alarmist nor naive. This is our motivation in providing you with some summary information in the first blog about the significance of the Delta variant of this virus, and more detailed information on the pandemic and vaccines in our earlier COVID series. We are also available to help you find answers to questions regarding the pandemic, so email us at pcnswgsc@gmail.com
THERE'S MUCH WE CAN DO
This pandemic is serious. The physical, social, and psychological impacts are serious. But there is much we can do – like hand hygiene, mask wearing, physical distancing, and following the intent of the health restrictions – to help each other stay safe and well (see our blog of the Common Good, for a biblical basis of caring for others). In many places around the world, it is Christian communities that are rising to the challenge of this pandemic in diverse and creative ways: playing significant roles in local community care, setting up neighbourhood WhatsApp groups, coordinating meals and groceries deliveries to those who can't do it themselves. 
As a Church, we can promote positive social relations and be aware of vulnerable and marginal people in your communities. God has given us each other to love and care for. This is an opportunity for church members and church leaders to perform their traditional role of knowing people well enough to care for them in their particular situation. Everyonehas somehow been impacted by this pandemic. The only question is: how? Some people have lost jobs. Some people are lonely. Some are isolated from families abroad. Some might be bored and restless, e.g. children in families who have had to cancel holiday plans. Some might be anxious for family and loved ones in countries worse off than us. Many might feel a general sense of fear and loss of control. Be alert to more extreme problems as well – domestic violence, alcohol abuse (70% of Australians have been reported to be consuming more alcohol in the last 15 months; 28% reported that they were drinking alcohol to cope with anxiety and stress), abuse of other substances, and complaints of discrimination (Human Rights Commission reports an increase in complaints of racism since February with a third specifically related to virus-related incidents).
Vaccinations remain a critical part of our defence. As more people are vaccinated our risk from the virus becomes lower. Many people have perfectly reasonable concerns about, or objections to, vaccines in general, or specific vaccines because of the way they were developed. We have created a series of posts <link: https://gsandc.org.au/vaccinations-the-big-questions/> to help you understand the issues. 
LEAN ON HIS STRENGTH – TAKE CARE
In these times it is important to take care of ourselves – find the routine that helps you lean on God and his strength during the lockdown. In difficult situations that are fast changing, like this pandemic, our first response is naturally to fear and worry, which may be followed quickly by panic and self-interest.  God knows us and asks us to bring our burdens to him in prayer – so pray for your own strength in him. Pray that the pandemic will come to an end quickly; pray for our people, front-line workers, leaders, and people and nations that are worse off than us. 
Imaging God does not mean we are finally in control of the universe. God alone is ultimately sovereign – he rules the entire universe, from the most supermassive black hole yet to be discovered, to the tiniest of COVID-19 variant RNA. We live in hope that encourages us to overcome the difficulties of this world. In our next post, we'll turn our eyes to him. 
'No, in all these things we are more than conquerors through him who loved us. For I am sure that neither death nor life, nor angels nor rulers, nor things present nor things to come, nor powers, nor height nor depth, nor anything else in all creation, will be able to separate us from the love of God in Christ Jesus our Lord. (Romans 8:37-38)
Photo by Vova Krasilnikov from Pexels
Share this on Social Media