Gospel, Society and Culture committee's task is to assist the Church to proclaim the gospel and live faithfully for Christ, especially as it seeks to engage the wider society and culture. G,S&C is a committee of the Presbyterian Church of NSW.
Joanna Barlow is a general psychiatrist and has been in part-time private practice in the Maitland area for about 20 years.  She and her family are members of Charlestown Eastlakes Presbyterian Church. She trained at the Repatriation General Hospital, as it was then, in Melbourne, has worked in consultation-liaison psychiatry there and was a member of the Ethics committee. Joanna has contributed to publications of the Victorian Church and Nation Committee on euthanasia and the psychological effects of abortion. She is the music director and pastoral carer at her church and the teaching leader of the Bible Study Fellowship women's class in Newcastle, a lay interdenominational group. She is married with two adult sons.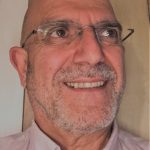 Peter Christopher became a follower of Jesus in his early 30s. He and Cindy have been married for 44 years. They have two children and four grandchildren. Peter is an elder at Ashfield-Petersham Presbyterian Church and also serves on the Church and Nation committee.  Peter enjoyed a 40-year career in media, as a reporter, sub-editor, editor, publisher and CEO. After retiring from media in 2013, he became CEO of a medical research foundation for four years.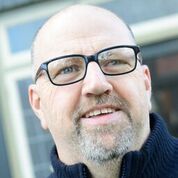 John McClean (Convener), is the lecturer in Systematic Theology at the Christ College in Sydney. His area of teaching includes ethics and he writes a regular a column on ethics in Pulse. He is married to Elizabeth and they have two young adult children. They live in the lower Blue Mountains and are involved in Springwood-Winmalee Presbyterian church. John enjoys good coffee, food and wine as well as cycling. He also enjoys contemporary Australian literature as well as reading about politics, society and history. Before lecturing at Christ College he was the minister of Cowra Presbyterian Church.
Kamal Weerakoon is a graduate in commerce and law, and worked as an accountant before becoming a Presbyterian Church minister. He is particularly interested in issues related to commerce, economics, sexuality, and politics. He was born in Sri Lanka and immigrated to Australia, with his parents, when he was a teenager. He is currently pursuing a PhD in ministry to immigrants. Kamal enjoys tea, cricket, hot curries, and detective or espionage novels by authors like Ian Rankin, Michael Connelly and Alex Berenson.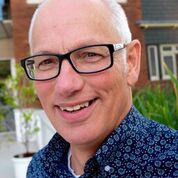 Sandy McMillan Is senior pastor of Drummoyne Presbyterian Church, after 25 years in pastoral ministry in Wagga Wagga. He is married to Karen and they have three adult daughters and two grandchildren. Before training for ministry Sandy developed his interest in justice issues by working in youth welfare, then as State Representative for TEAR Australia. As State Moderator in 2011-2012 he has pondered how the denomination can have its voice heard in the public square.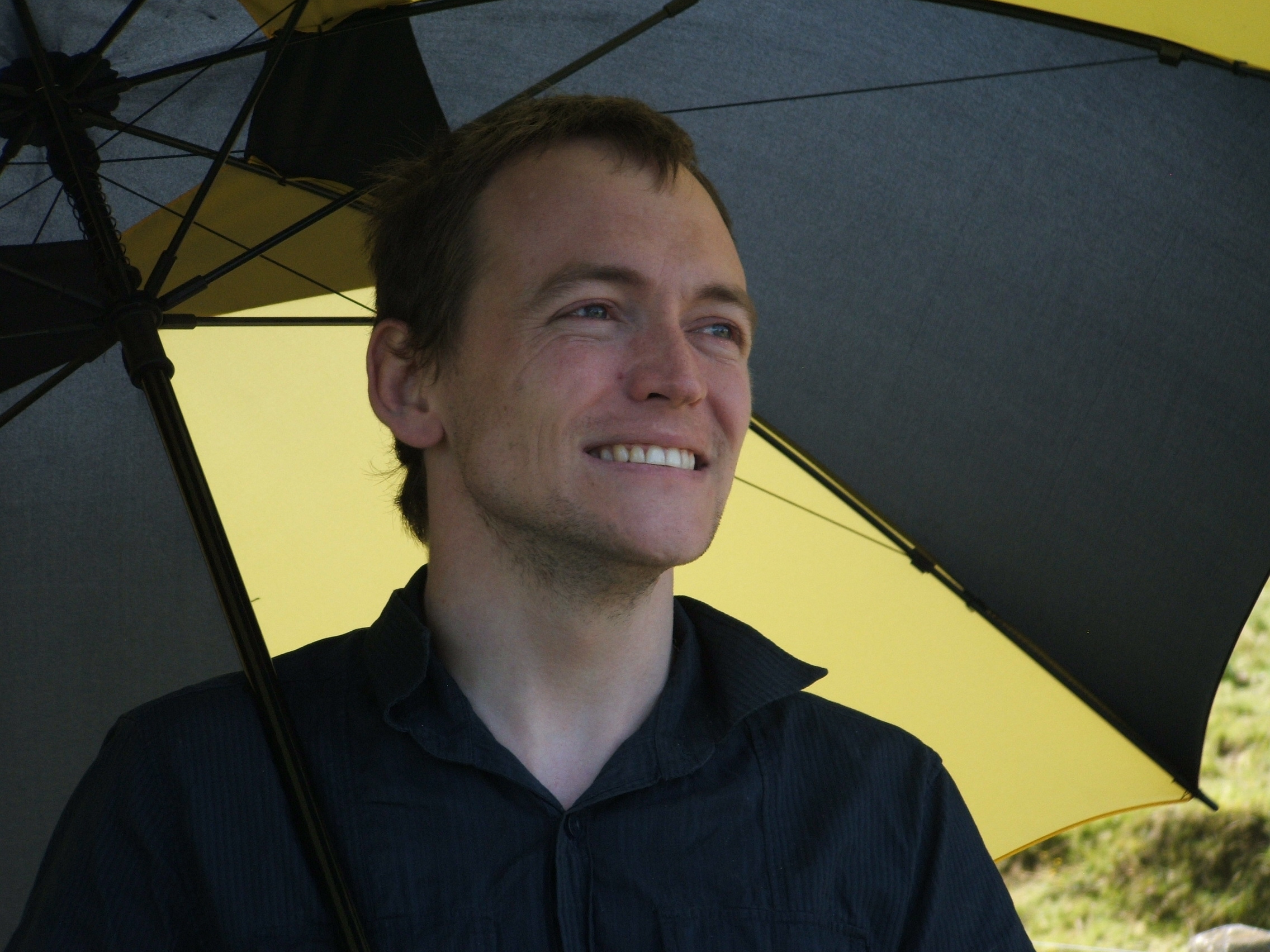 Ben Greig is an elder at Bathurst Presbyterian Church. He did Metro training at Bathurst Church and has since worked as a baker. He is married to Jenni Greig and has a strong interest in hobby boardgames, social media, distribution of wealth and sex in advertising. He has served as moderator and clerk of Presbytery and has regularly been a commissioned elder to NSW General Assembly and GAA.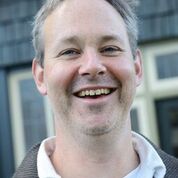 Lewis Jones has a PhD in Astrophysics and is a graduate of Moore Theological College. He works for AFES leading Simeon Network, a network of Christians working in academia. He is interested in apologetics, particularly the interaction of Science and Christianity, and dabbles in Liberal theory. He is married to Jenny, with three children, and is a member of Randwick Presbyterian Church.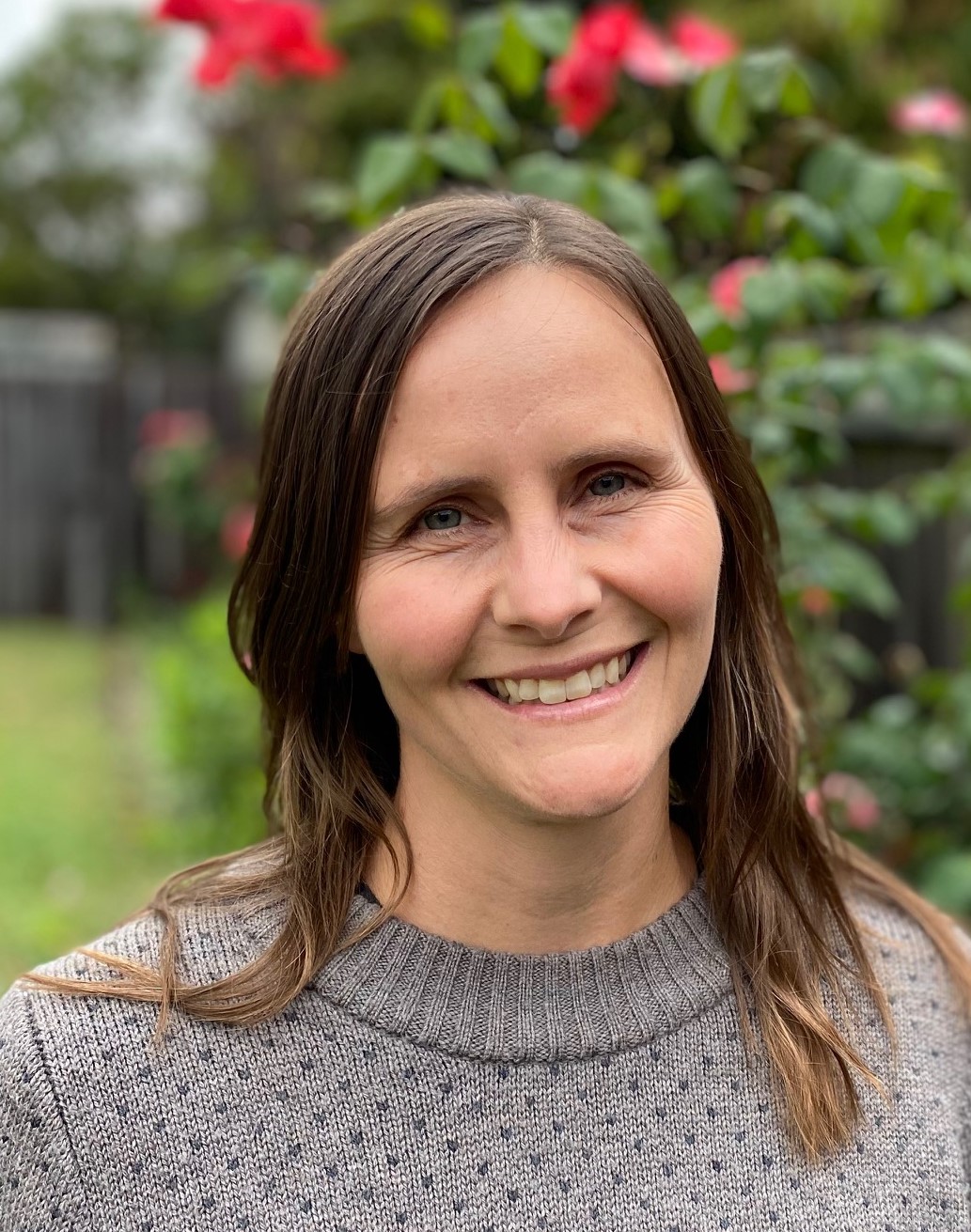 Karine Woldhuis lived for 12 years in Ecuador with her family serving as missionaries with SIM. In 2017 she began a new ministry as co-lead of For Freedom, SIM's global anti-trafficking and exploitation ministry. For Freedom equips SIM teams, partners and the local church to respond to modern slavery in their community. Through a focus on the prevention of trafficking and protection of those at risk Karine sees a place for all people to get involved in some way. Karine is married to John and they have three children. Since 2019 Karine has been a member of Ashfield Presbyterian Church where John serves as Assistant Pastor. Karine enjoys walking, particularly when the light is just right to be fabulous. Karine has a degree in Business and International Studies UTS; has a Graduate Diploma of Bible and Ministry (SMBC); a Master of International Social Development (UNSW)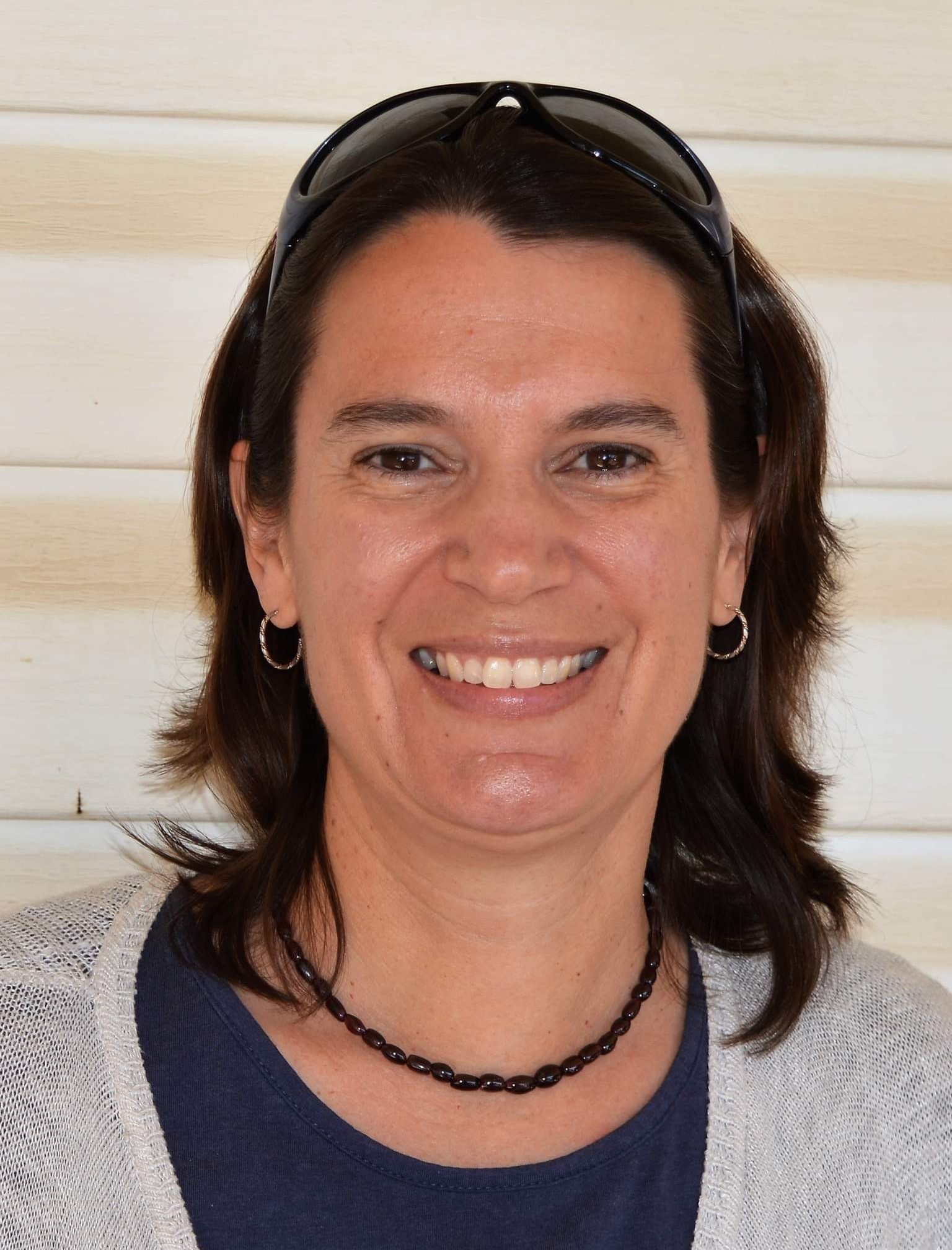 Amy Butler lives in the rural town of Parkes where she and her husband, Adrian, attend Parkes Presbyterian Church. Amy home educates their four children. Before motherhood Amy studied communications and worked as the researcher and writer for the Social Issues Executive of the Anglican Diocese of Sydney. Having both grown up in rural NSW, Amy and Adrian completed a Graduate Diploma in Bible and Ministry at Christ College (then the Presbyterian Theological Centre) before returning to the bush to support a local ministry. Amy has continued to keep abreast of changes in culture and how a Christian worldview shapes the way we live and engage with those around us. She has interests in education and discipleship, simple Christian living and the importance of understanding God and his world through the framework of lament.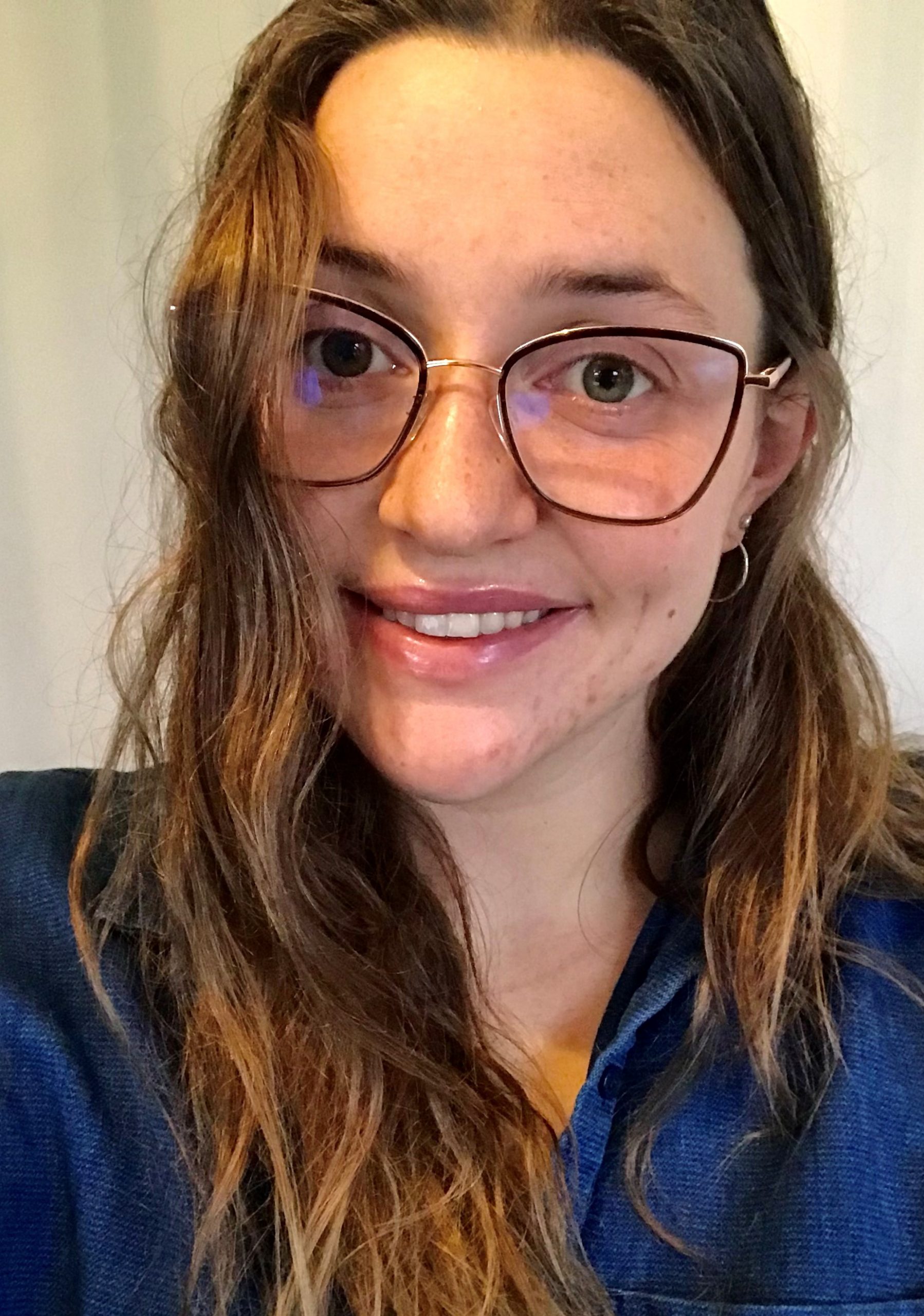 RESEARCHER/WRITER
Brianna Reeves is the Researcher/Writer for the GS&C committee. For the last five years, she has worked as a freelance writer, across both not-for-profit and commercial industries. Brianna is in the final stages of an Arts degree at the University of Sydney, where she studies Philosophy and Ancient Greek. She is a member of Anchor Church Sydney.
CHRISTIANITY EVERYDAY
Christianity Everyday seminars are an excellent opportunity for Christians to think about the Christian worldview, apologetics and
ethics. Tailored to suit your needs, with flexibility in the timing and the topics presented, the seminars can be run for individual congregations, youth groups, church camps or even a presbytery group made up of several congregations together. Click on this link for information. Christianity Everyday information and prices (1)
Share this on Social Media