Religious Freedom – another perspective
To get some perspective on our concerns about religious freedom here in Australia – here's an insight into what Pakistani Christians face every day. LifeSiteNews.com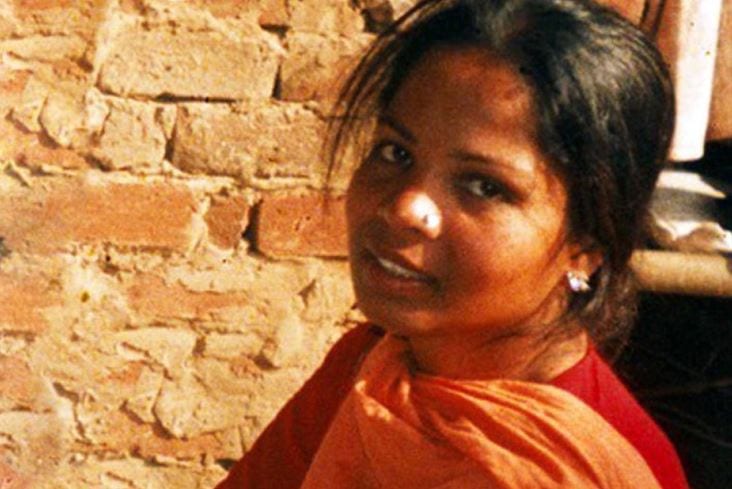 Engaging with Culture
"If morality is uniquely Christian, then "engaging the culture" is a fool's errand. … But if right and wrong are intelligible concepts to the unbeliever—concepts the unbeliever is responsible for ignoring … then Christians have something to do with this world."
BreakPoint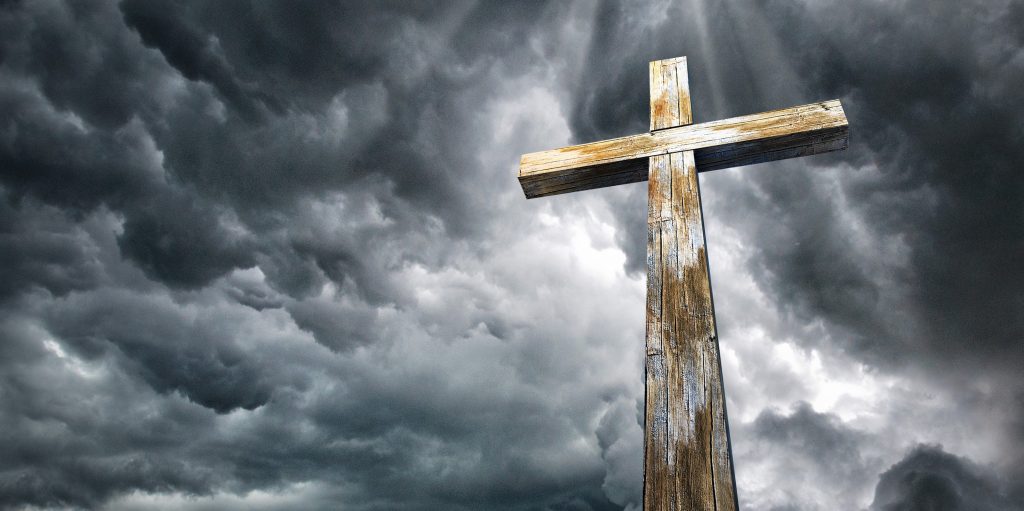 Edu
cation and Work
What is the meaning & purpose of education and employment? Contemporary Western culture takes for granted that it is all about yourself – self-expression and self-fulfilment. In contrast, the Christian concept of "vocation" views work as self-donation. How can you invest in this world to make things better? Click anywhere on this post for JOSEPH SUNDE'S answer.
POPULATION GROWTH: Good or bad?
This is an informative article from The Guardian. It uses population growth & decline as a way of analysing the effects of global wealth and development, particularly with ref urbanisation, independence, and individualism. "Population decline is [by itself neither] a good thing or a bad thing. But it is a big thing. It's time to look it in the eye." https://www.theguardian.com/world/2019/jan/27/what-goes-up-population-crisis-wrong-fertility-rates-decline?fbclid=IwAR3zr-Xd9r6NjqVds6_iopQ6QG7DOOJCNRWyf6Y8wj3WMEFHWJHczuSuV6M
Ignoring Religion: The consequences
From approximately the sexual revolution of the 1960s onwards, Western culture has assumed that we can achieve the 'good' life while ignoring not only religion, but increasingly character and virtue.  David Brooks of the The New York Times shows us the consequences.
Share this on Social Media