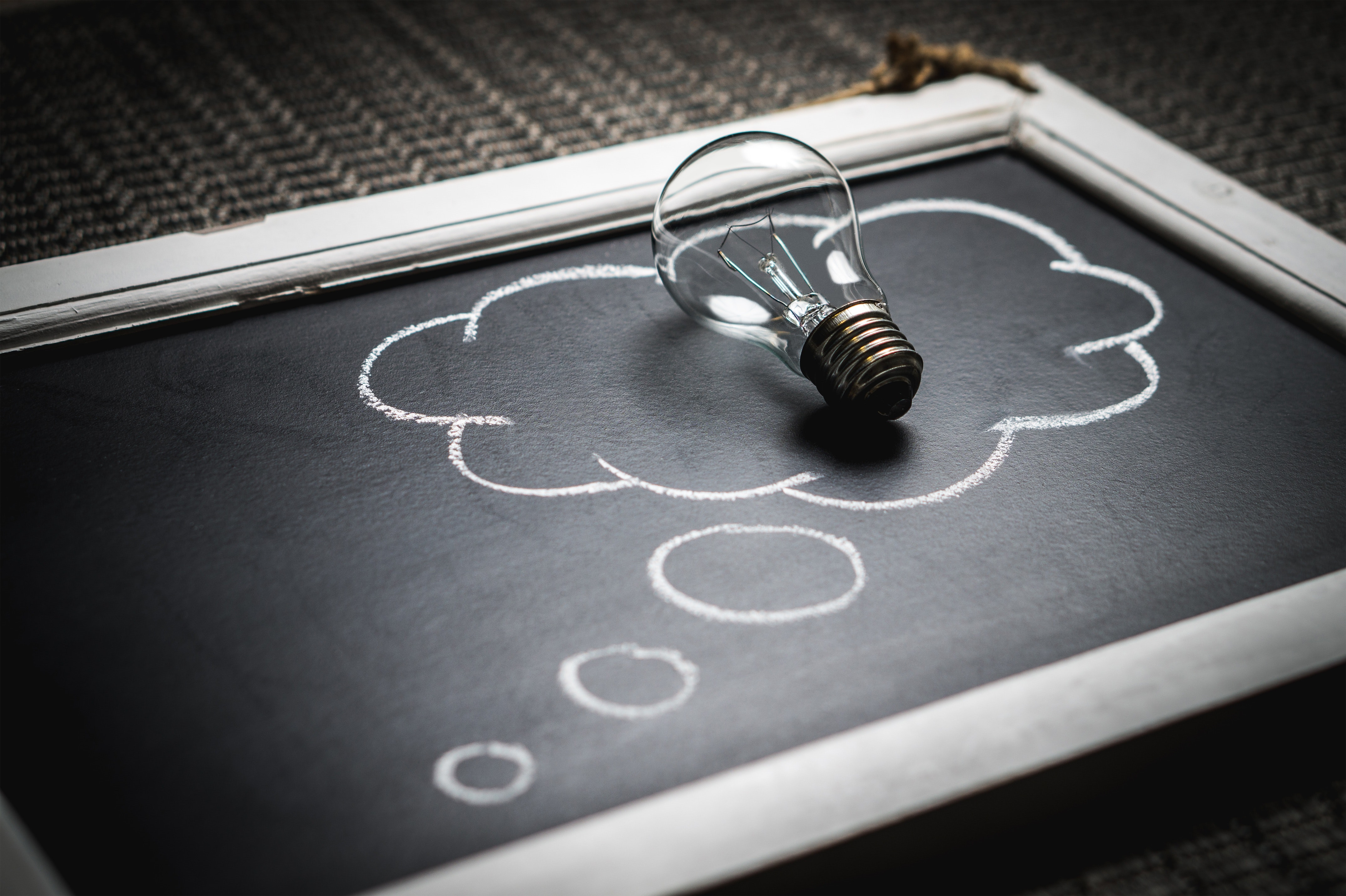 Resource Paper
How do Christian parents make good choices about the education of their children? Education has a critical role in shaping the future of society. Churches have traditionally been a major provider of education. Christian parents today are finding that the choice of education for their kids is increasingly difficult. There are many options, and it isn't easy to sort through them. For this paper, Education Choices we spoke to four families who made different education decisions. They tell tell their stories about how they made their choice. We asked them to share the key reasons others should consider the same option.
Additional Reading – SRE
SRE (Special Religious Education) is one of the great opportunities for Christian presence in the public square in NSW. Click on this text to learn more.
Share this on Social Media