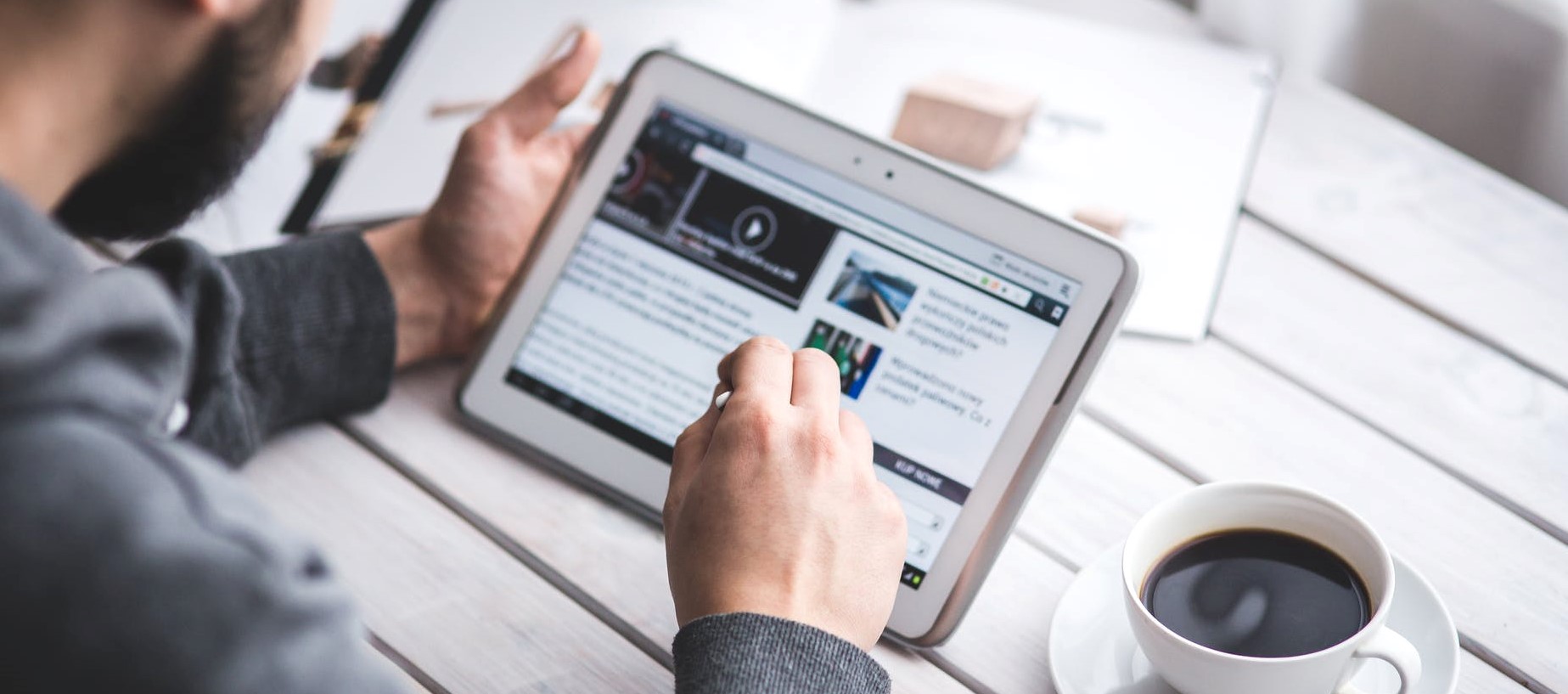 Covid-19, last year's bushfires, floods and the compelling US elections have put media into high relief. Criticism of new and old media has intensified as the big issues continue to unfold. Distrust of media has always existed, sometimes justified but often not.
Today, with a mind-boggling array of sources, the word 'media' is a catch-all that is often used as a pejorative. But is this generic distrust and trashing of media justified? How can anyone deal with the overwhelmining amount of information? And how do you know what to trust?
PETER CHRISTOPHER, a journalist and media executive for 40 years and a Gospel, Society and Culture committee member, offers insights to help you understand and navigate what can be treacherous waters.
Let no corrupting talk come out of your mouths, but only such as is good for building up, as fits the occasion, that it may give grace to those who hear. Ephesians 4:29
Fools find no pleasure in understanding but delight in airing their own opinions. Proverbs 18:2
The soothing tongue is a tree of life, but a perverse tongue crushes the spirit. Proverbs 15:4
Share this on Social Media