Here are a selection of resources from the first two Christianity Everyday Online seminars:
JUNE 10
COVID-19 VIDEO EXPLAINER
GS&C Christianity Everyday presenter PROFESSOR NALINI PATHER has produced this video to help us understand more about Covid-19. Click here.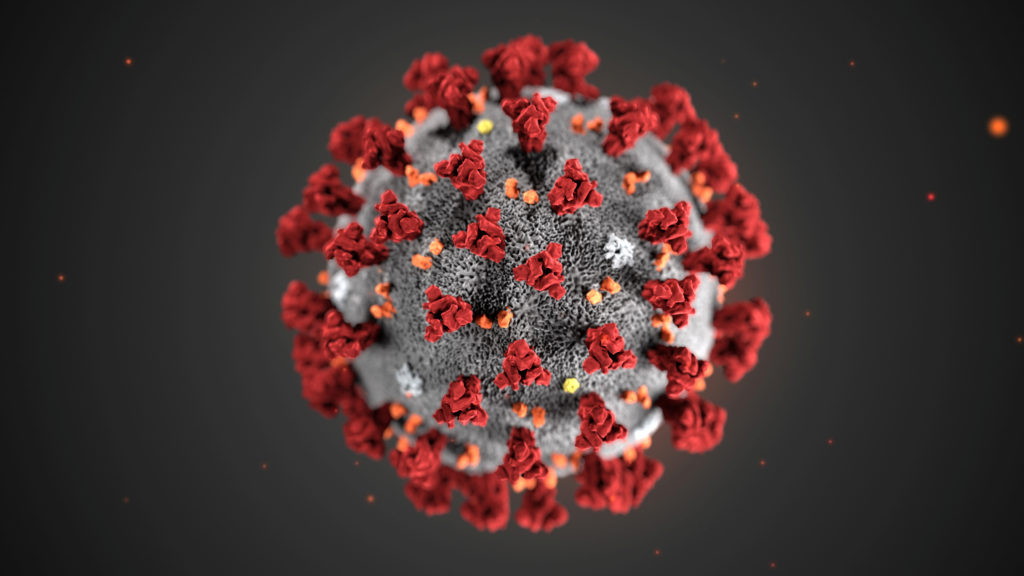 JUNE 24
THE PROBLEM WITH EVIL
Why do bad things happen to good people? GracePoint lead pastor EUGENE HOR'S outline of his talk.
WHEN THERE IS NO GOOD CHOICE
Click here for GS&C convenor and Christ College Vice Principal JOHN McCLEAN'S presentation on ethics and the challenge of choosing between bad options.
Domestic violence – what happens when it's not safe to stay home. Click here to watch the video of the Pastoral Care elective talk led by SUSAN and TIM RAVENSWOOD.
Academic DR JENNI CRAIG'S helped us understand and what we can learn from surveys and reports.
This is DR GREIG'S handout from the presentation.
Share this on Social Media